The first step in lowering cholesterol with diet is to cut saturated fat from your diet. This type of fat is found in red meat and dairy produce that comes from cows. By eating more of these products, the cholesterol can become clogged in the arteries.
A good cholesterol-lowering diet is full of vegetables, fruits, wholegrains and pulses. Aim for at least five portions of fruit and veg a day. This includes canned, frozen and fresh fruit. In addition to this, you should eat lean red meat, which contains less saturated fat. You can also choose a vegetarian option instead of red meat.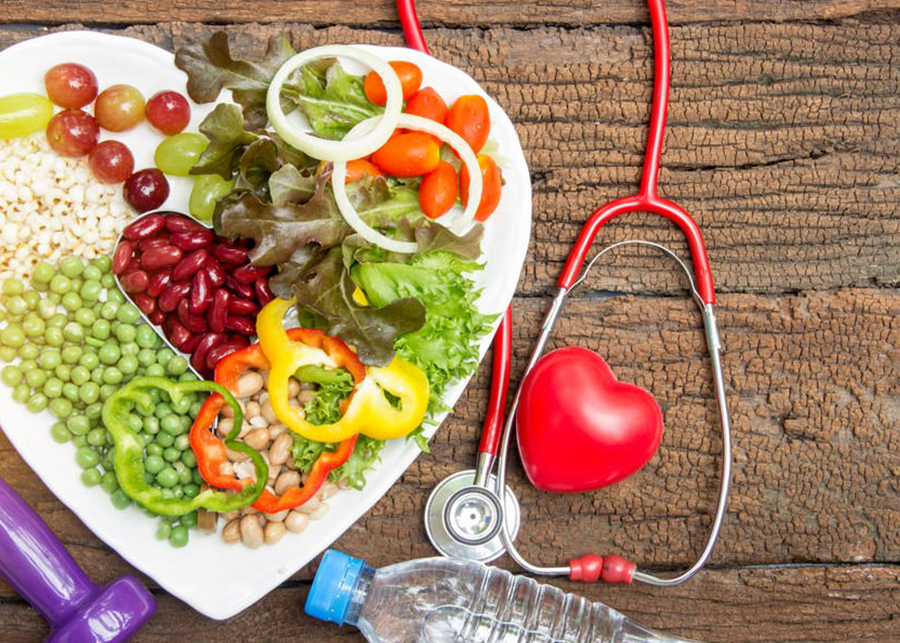 Unsaturated fats
In addition to their role as fuel, unsaturated fats help to protect the body's organs and support cell growth. They also help to promote nutrient absorption and production of important hormones. While some people worry that unsaturated fats are bad for them, they're actually very beneficial. There are many ways to add more of these healthy fats to your diet. Avocados are a great example. They can be easily added to a variety of recipes without much preparation.
Soluble fiber
Soluble fiber is an excellent source of cholesterol-lowering nutrients. It works by changing the composition of bile acids, which is what lowers cholesterol. It can be found in many different foods. It adds bulk to the diet and is highly beneficial for the colon. It also reduces the absorption of cholesterol in the body, thereby improving the function of the liver.
Soybeans
Soya beans are a great food choice for lowering cholesterol. In fact, this nutritious bean has three properties that are great for heart health. When combined with a low-fat diet and regular exercise, soy can help reduce your bad cholesterol level.
Oatmeal
Oatmeal is an excellent way to lower your cholesterol levels. It contains 3 grams of soluble fiber, which can lower your total cholesterol levels. Oatmeal is also excellent for your waistline and may help prevent the development of type 2 diabetes and high blood pressure. Both of these diseases are linked to cardiovascular problems, so any dietary changes that lower LDL cholesterol may help your body avoid the risks associated with these illnesses.
Almonds
Almonds have a number of health benefits, and several studies have shown that eating almonds daily can lower your cholesterol levels. They have also been linked to a reduction in blood sugar levels and lower blood pressure. Consuming almonds daily can replace some of the fat in your diet, and can also lower your appetite. These benefits can help prevent vascular disease.
Tree nuts
The question of how to lower cholesterol with tree nuts is often asked, and the answer is a resounding "yes." According to recent research, eating tree nuts can significantly lower your cholesterol levels. Eating tree nuts can lower your risk for heart disease by anywhere from three to 19 percent. Specifically, almonds have been shown to reduce levels of oxidized LDL cholesterol, which has been linked to cardiovascular disease.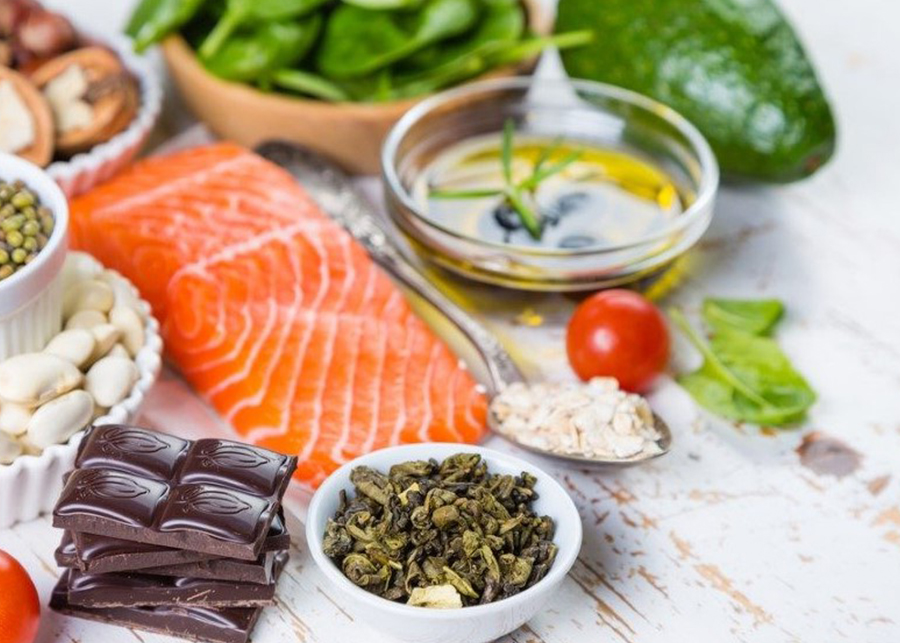 Oats
Eating oats regularly can help lower cholesterol levels. Oats are full of soluble fiber, which means that they absorb water and create a feeling of fullness. The high fiber content in oats can also help people eat fewer portions of food. Typically, you should consume 25 to 38 grams of dietary fiber per day, which should be obtained from whole grains, fruits, and vegetables.
Oat bran
A recent study found that eating oat bran can help reduce cholesterol and saturated fat. Researchers pooled data from 10 trials, one published and the other unpublished, that involved 1,278 people. One group ate 100 grams of oat bran daily; the other group ate white flour or cream of wheat. Both groups had to keep a log of what they ate every day.
Psyllium husk
Psyllium husk contains a high amount of soluble fiber, which lowers cholesterol levels. It does so by binding to 'bad' LDL particles and removing them from the body. As part of a healthy diet, it's essential to include a lot of soluble fibre in your diet.
How to Lower Cholesterol With Diet Result
With a healthy, cholesterol-lowering diet and regular exercise, you can help to prevent a number of potential heart health risks. However, there are other areas which you should consider in order to create a healthier lifestyle overall. Things like reducing stress and getting enough sleep will also help to lower your levels even further.